This is my blog, my diary, my journal.
Originally, I wanted to document all my travel: the places we've been, the food we ate, and all the friends we made a long the way… 
Then the COVID-10 lockdowns happened. Travel ceased and we quickly had to readjust our every day life, our career, and even our hobbies.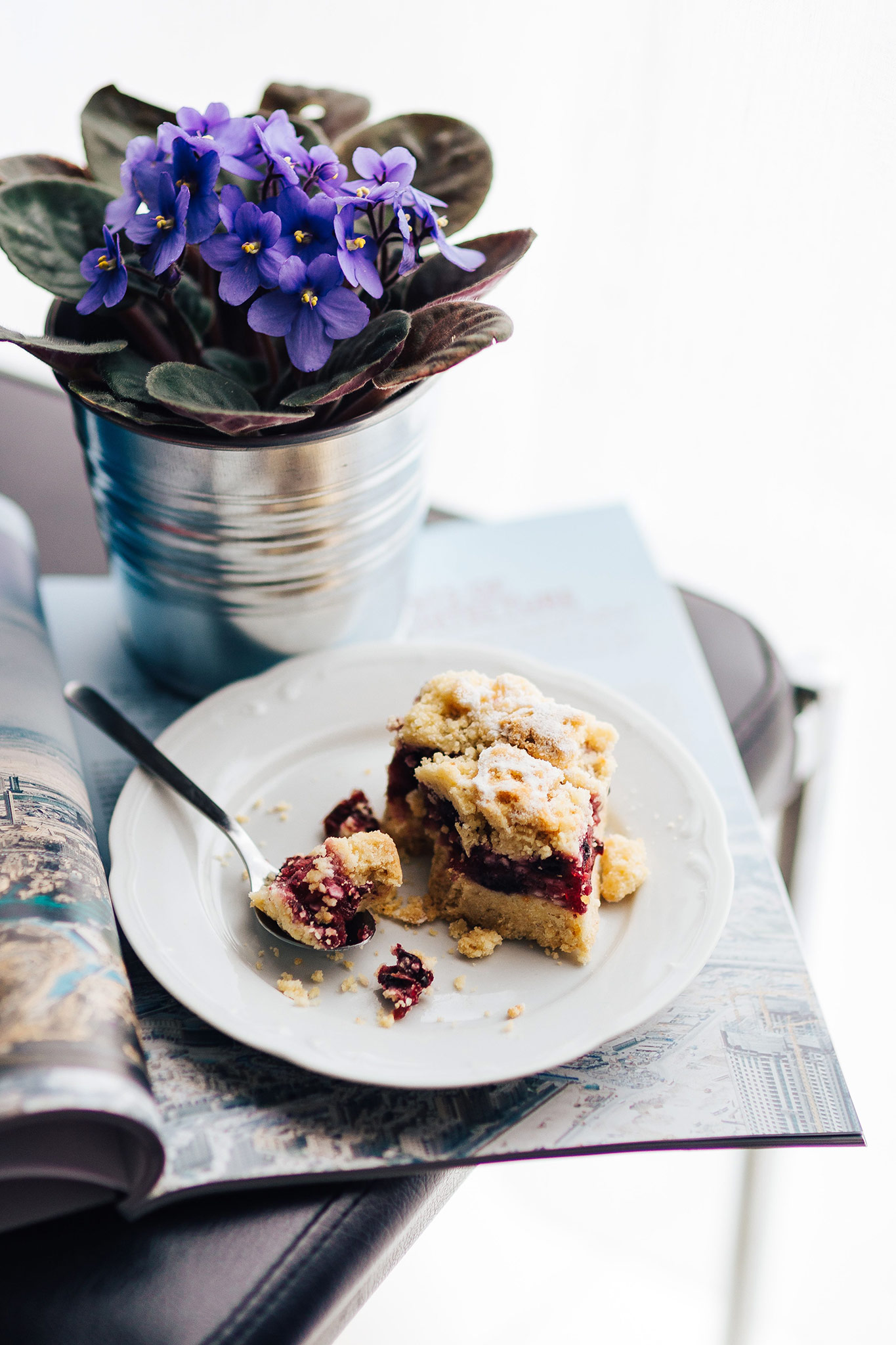 6 months later, I'm ready to write and take some time to blog.
It's something that brings me joy. Reflecting on my thoughts helps me wind down at night. 
It also helps me express myself and hopefully connect with others.

While platforms like Tik Tok, Instagram, YouTube, and Facebook are popular, I find that my favorite method of expressing myself is blogging.
Although my grammar and writing isn't the best, I I enjoy that take my time to articulate the words on digital parer, instead of the constantly updating my status or story on Instagram, Facebook, or Twitter.
It reminds me of the days of high school where my classmates and I would publicly share our thoughts on Xanga and then chat live on AOL Instant Messenger. We'd leave an away messages to let people know we'd back and we'd typically respond right away if we were ready to chat. We'd visit each other's pages not because it popped up in our newsfeed but because we thought of them and wanted to really connect. This to me was more social than the current social media that we have nowadays.
I want to go back to the days before the picture perfect filtered instagram images. The days before social media "influencers."
The days where I expressed ourselves unfiltered, raw and sometimes cringey. I must admit, even in those days, I tried to put the best version of myself online while trying to hide all my flaws. But I still wore my heart on my sleeve when I journaled or blogged.
My originally plan before the lockdowns was to create a blog as a marketing tool. That approach caused writer's block and took away my joy and motivation to write and share. I scrapped that idea and now just want to share and connect like I once did and also share some insight to my life in hopes to connect with others.
Pre-lock down, I enjoyed traveling, eating out, going to the movies, and building our business. Cassy and I never seemed to be in any given place for more than to months. When the lockdowns were first announced, we decided to set our roots down in Las Vegas. We moved to Vegas three years ago, but it never felt like home. We moved to our dream house (that has majority of features we look for in the house). We shifted our business activities online. We started to know our Vegas friends and family more. I finally have a church home where I can set some roots in as well.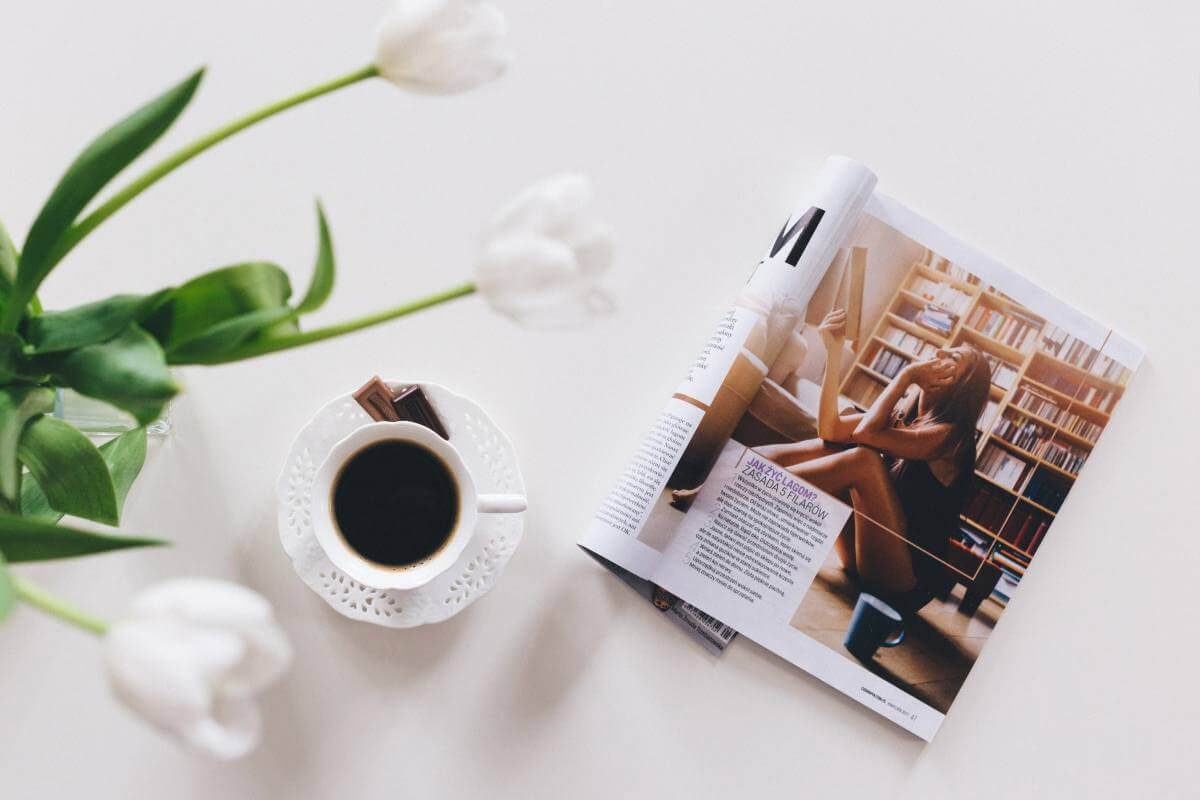 Instead of traveling and going to the movies, I spent time cooking and taking up home improvement and organization. I purchased an exercise bike (which I barely touched these last few months). My goal though is to add fitness and golf to the list of new hobbies.
I hope to make friends and connect with others. I feel like we can all learn from each other and also realize that we aren't alone and we are more similar than we think behind all the social media walls and filters.